Alexia Connellan Wins Three AGTA Jewelry Design Awards. READ MORE >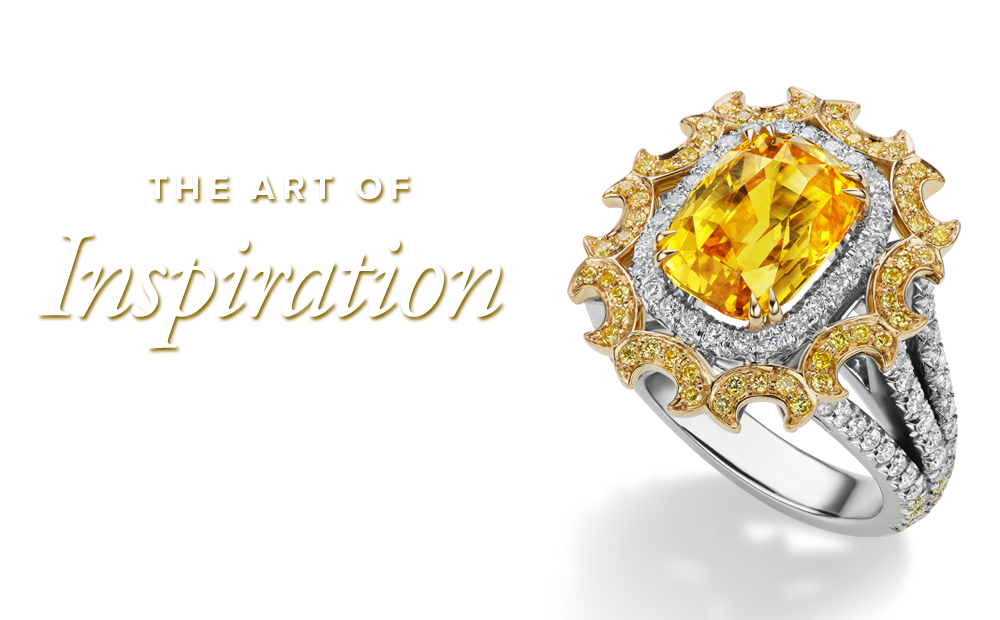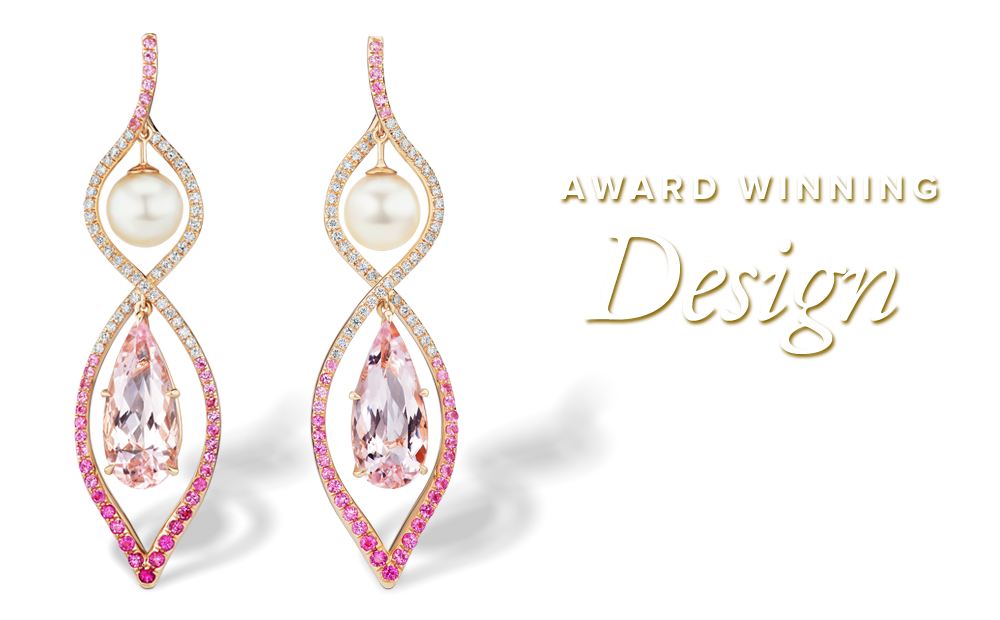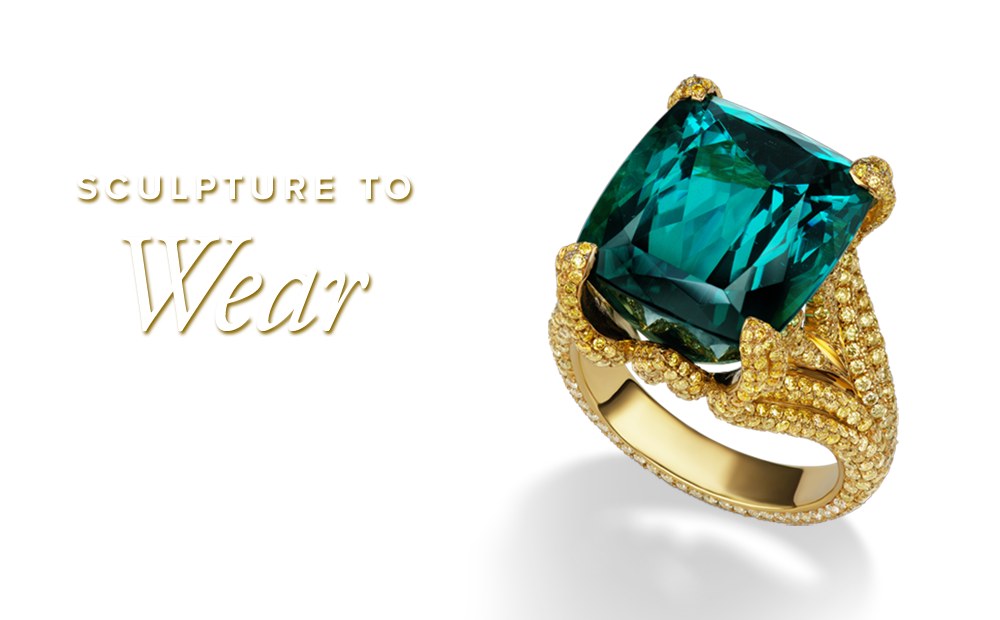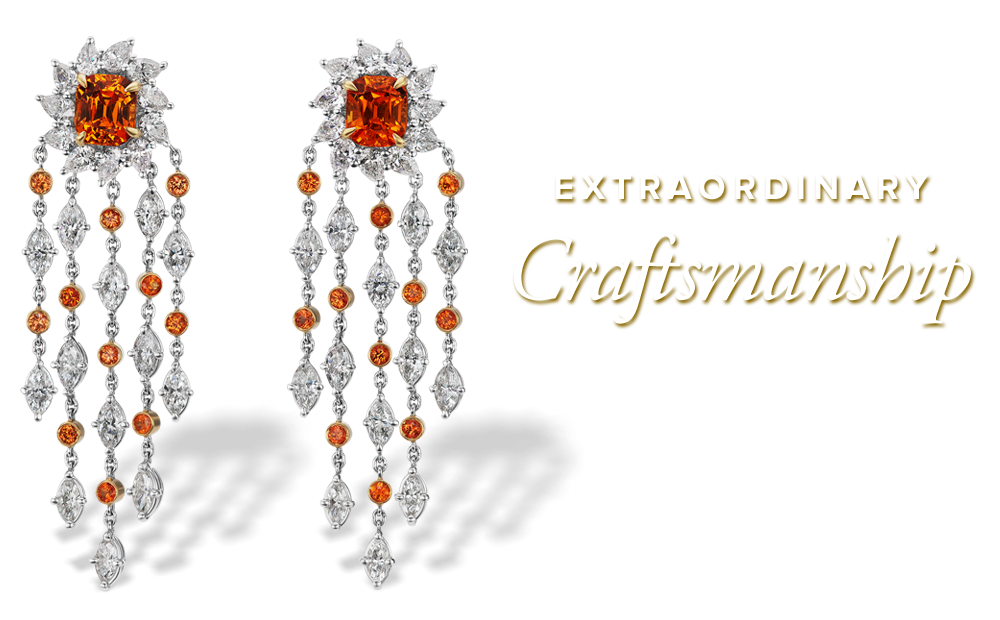 Master Pieces of Nature
The intensity of Pre-Raphaelite paintings. The architecture of Christopher Wren. The rare beauty of exotic gems. Alexia Connellan creates bold and sophisticated jewelry inspired by art and the earth. Trained as a painter and a sculptor as well as a gemologist, she transforms rare gems into exquisite one-of-a-kind couture jewels. Explore Alexia's inspirations.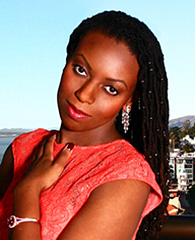 The Art of Alexia Connellan
Alexia discovered her passion for gems when she was still a child, fascinated to learn that the Vikings used iolite to navigate by the sun on a cloudy day. She began a lifetime of gemstone collecting, developing a refined connoisseur's eye.
Alexia's jewelry is bold yet sophisticated, with a joyful palette of remarkable gems: yellow green sphere with sparks of orange and gold, glowing mandarin garnet, and lagoon-blue tourmaline. Each vibrant stone explodes with personality: the perfect complement for the woman who leads a colorful life. Read Alexia's story.
Exquisite & One-of-a-Kind
Each extraordinary jewel is a unique piece of art to wear that will never be repeated, crafted with exceptional quality that will last for many generations. If you would like to learn more about Alexia's work and see her gallery of recent designs, click here.
Regency Earrings
Fresh mint tourmaline enlivens earrings with graceful Georgian balance and proportions.
Victoria Bracelet
Rosy California tourmaline stars in a hinged bracelet that's delicate yet dramatic.